About us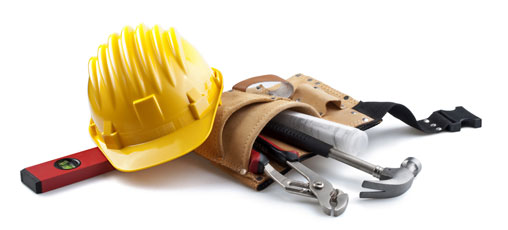 McKay Homes Ltd prides itself on a personal professional service to ensure you're provided with the highest quality solutions for your home.
The company is owned and run by three brothers who have collectively been in the building and engineering industry for over 75 years. Experience gained from companies such as Seddon, Wimpey, Barratt and Siemens ensure we can deliver on our promise of high quality and personal attention.
As the United Kingdom moves towards the Green Deal and demonstrate commitment to a more sustainable and energy efficient nation it's only right that McKay Homes Ltd ensure our customers are able to benefit from the latest cost saving solutions and the most sustainable and future proof solutions for their home.
Whether you are considering a upgrading your home to be more energy efficient, or planning a new home extension, or would like to take advantage of new technologies and materials then contact us to arrange for a free no obligation home consultation.
If you are a commercial construction business that requires a electrical, mechanical or solar engineering design service from ideas through to site management installation then please ask for Tony McKay when you get in-touch.
Get in touch
Get in touch
Tel: 01457 765992
Mob: 07946 597976