Insulation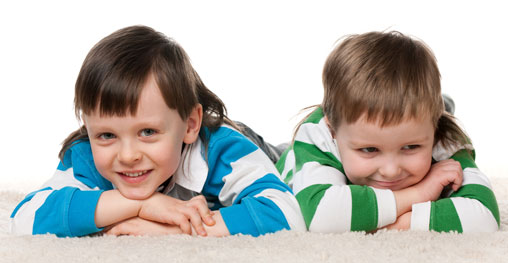 You will be amazed by the new affordable ways you can insulate your home and save money as well as helping the environment.
McKay Homes provide the energy efficient solutions at the most affordable prices.
Did you know you lose 20% of heat through your floor?
It's very common to imagine only losing heat through the roof, walls and windows but a vast amount of heat is also lost through your floor. McKay Homes can install floor insulation in your home in a mess free and quick process. There's nothing like the feeling of a cosy home and you'll be enjoying the winter months once you've insulated your floor.
For all types of insulation advice and solution just contact us and we'll be very happy to provide a consultation and quote.
Get in touch
Tel: 01457 765992
Mob: 07946 597976