New Build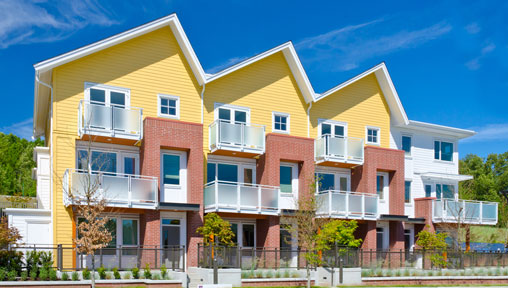 McKay Homes started building new homes over 15 years ago. We still go back and admire our first home building project, situated in a picturesque position in Mossley, North West England. A well proportioned area accommodating 12 new 3 and 4 bedroom homes.
We specialise in designing and building homes that meet the highest standards using premium materials. As we are specialist in green energy solutions we install our new homes with latest materials and fittings.
For more information on McKay New Homes please contact us today.
Get in touch
Tel: 01457 765992
Mob: 07946 597976