Green Deal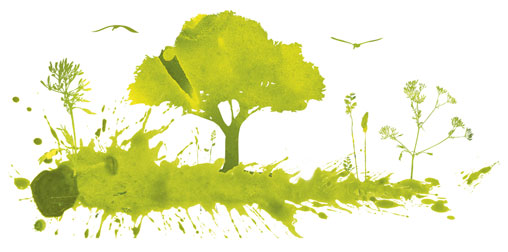 Soon everyone will be talking about the Green Deal.
This is a Government Scheme to allow you to be able to ensure your home is fully insulated without you having to put up the costs. The new innovative Green Deal financial mechanism eliminates the need to pay upfront for energy efficiency measures and instead provides reassurances that the cost of the measures should be covered by savings on the electricity bill.
A new 'Energy Company Obligation' will integrate with the Green Deal, allowing companies like McKay Homes and the 'Green Deal Finance' to come together into one seamless offer to get your home fully insulated.
At this present time it's still in consultation stage but if you'd like to chat through how you could benefit please drop us a line.
Get in touch
Tel: 01457 765992
Mob: 07946 597976